Aka, "Questions to expect when you let it slip that you're trying to watch 365 movies this year."
This is the response you will get from people who hear this:
To which I respond:
And then this conversation begins:
"Why?"
"So, just movies you've never seen?  Why would you do that?"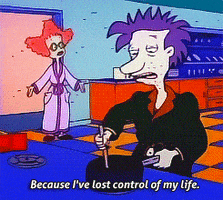 *Note: the rules I have set for myself is that rewatches can count if I am watching with a group of people, or if they are Mystery Science Theater 3000 episodes I haven't seen in years.
"Is that cheating?"
"How do you have time to do this?"
"How are you feeling right now?"
"Don't you have friends?"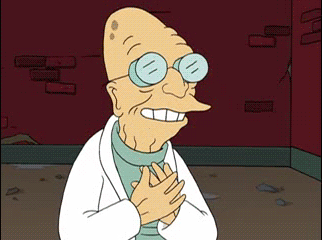 "Are you trying to get famous?"
"Why?"
"What will you do when you're done?"
Karishma is a twenty-something living in New York City and is trying her hardest to live out every cliche about Millennials.This involves eating her feelings, drowning in debt and mocking infomercials.She likes sociology so much that she has two degrees in it, and is still warding off her parents' questions about a real career.
Thanks for rating this! Now tell the world how you feel via Twitter.
What feel do you feel after reading this post?