Putting together these gift guides has been both awesome and depressing. Awesome because I finally found a way to put my endless Internet browsing to good use; depressing because I cannot afford or justify buying the things that follow below no matter how much I covet them. However, there must be a few of you out there with disposable incomes, so have at it! Or just join me in the covet corner.
Alexander McQueen New Twin Bracelet (Old Gold/Red) – Alexander McQueen Accessories.
I love Alexander McQueen jewelry. It makes me feel much better about my mostly juvenile fascination with skulls. Look! I have been redeemed by a design revered by most to be a genius and visionary throughout his life and career! I love the hammered gold, the piercing red eyes, the simple chicness. Someday I will splurge on one of these pieces.
Dramatic Red Faux Bearskin Rug Limited by fringecollection.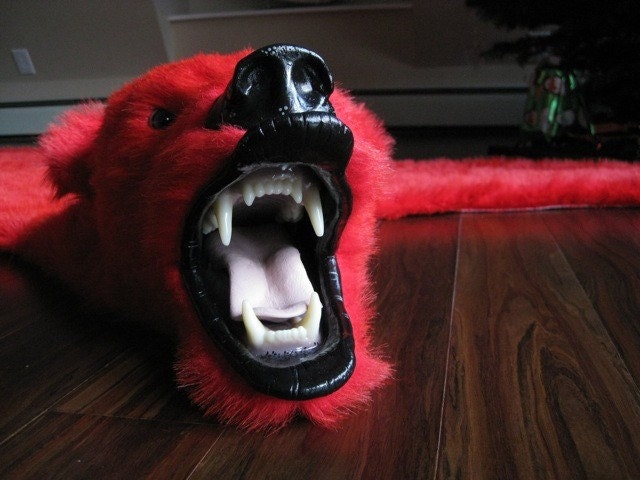 Okay, how ridiculously awesome is this shit? A full sized red bearskin rug that you don't even have to feel guilty about since it's fake fur? It's a red bearskin rug, people. Is there really any decor that couldn't accommodate this? It is an instant classic.
Aviator Wing Desk | Desks | Restoration Hardware.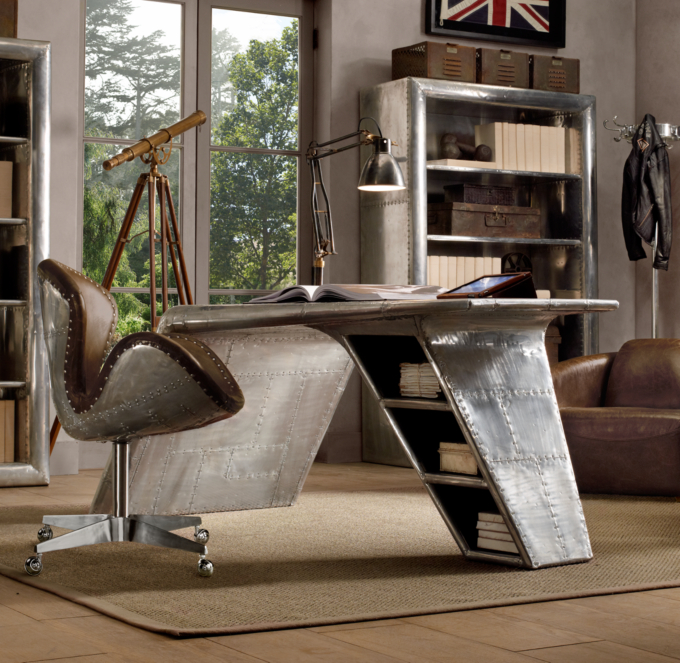 A large catalog showed up in my office a few months ago and I began to thumb through it without paying attention to where it was from. As I turned each page, I fell more in love with nearly everything in it. When I checked the cover, I realized it was Restoration Hardware. I've always kind of liked their stuff, but this recent catalog was filled with so much gorgeous home decor I was amazed. Seriously, if you like house porn, scoot on over and check this stuff out. The lighting section is particularly lust worthy, and the above aviator collection needs to be in my permanent collection someday.
Dude. What. The. Fuck. I have no words for these. Shoes that double as impaling devices? These things look so dangerous and awesome and ridiculous all at the same time. The Patricia Field website actually has a ton of reasonably priced pieces, which surprised me, but they also have these custom made monsters to marvel at.
 Urban Chandelier with vintage bulbs by urbanchandy on Etsy.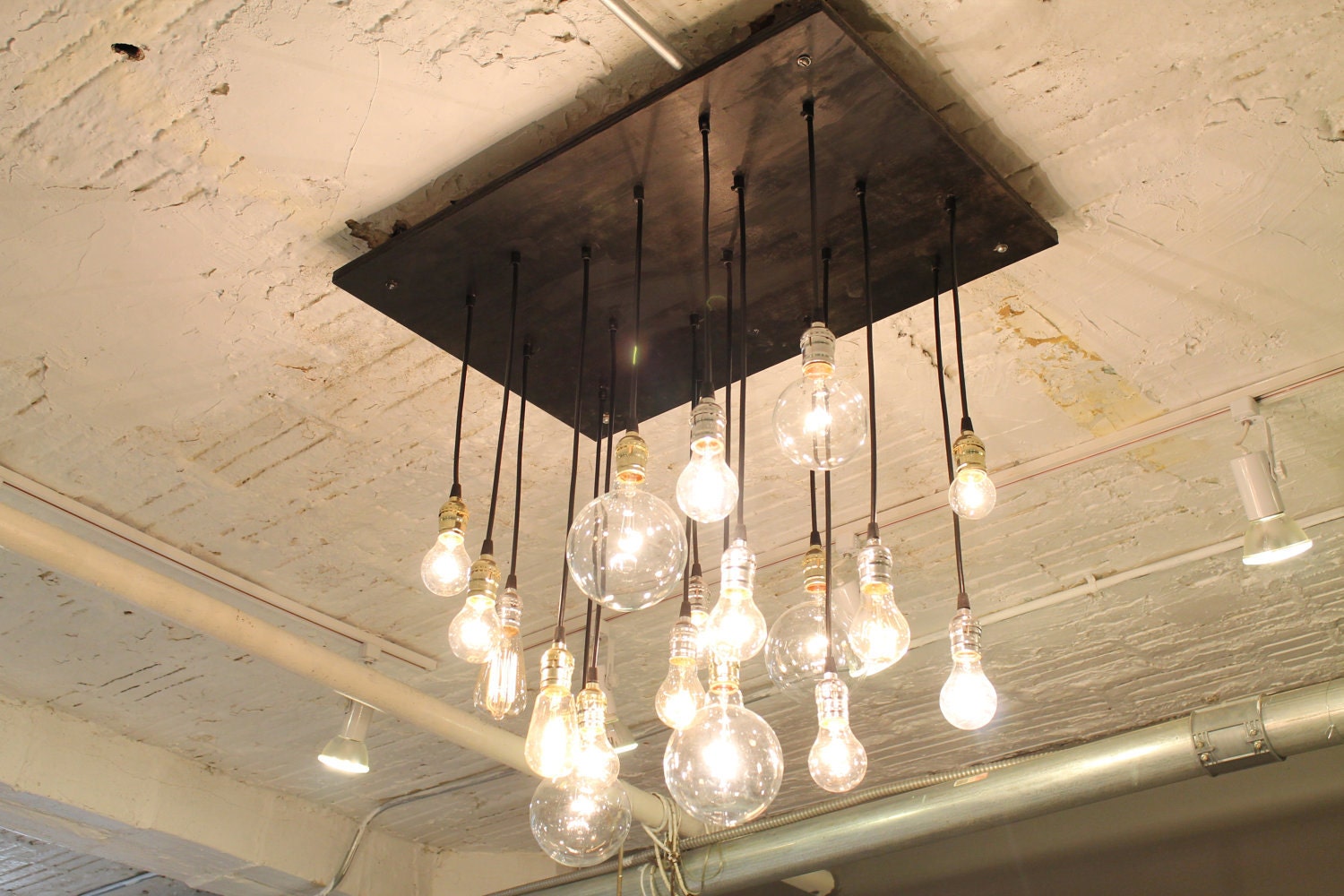 I love exposed light bulbs in chandeliers. The stark simplicity speaks to my soul. Want.
Pamela Love Double Finger Crystal Ring.
I am sensing a theme with me lately wherein I like my accessories to double as weaponry. More effective than walking through a dark parking lot with your keys through your finger, no?
 Z Gallerie – Chesterfield Sofa.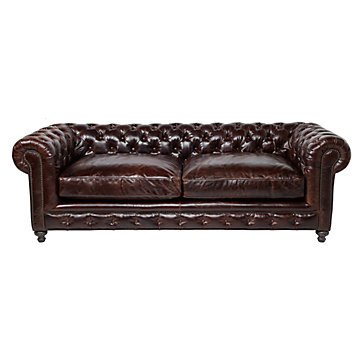 Someday I will have my library and it will sit a beautiful, perfectly broken-in, chocolate brown leather Chesterfield sofa. Curled up under a soft, possibly cashmere blanket near the roaring fire reading fabulous novels or doing New York Times crossword puzzles? My idea of heaven.
These are my covetable pieces for the year. Are there any items you have always dreamed of owning if your funds allowed it? Are there any people in your life who actually spend this kind of money on holiday gifts? If so, are they looking to adopt a 33-year-old, adorable, spunky red-head?